Feng Shui is more than principles in a book or info gleaned from Googled articles. Hire a professional who is certified as well as intuitive.  I've incorporated my intuitive understanding of the energies around us – in things and in our personal space – over the past 21 years of landscape design. Eight years ago, I received certification in Feng Shui and will seamlessly help you with your exterior, interior and personal space.
Fall in love with your home again! Feel at ease and love the rooms inside your home. It's all about energy. You will FEEL the flow. You will breathe easy and will notice areas of your life open up and flow more abundantly.
Landscape Design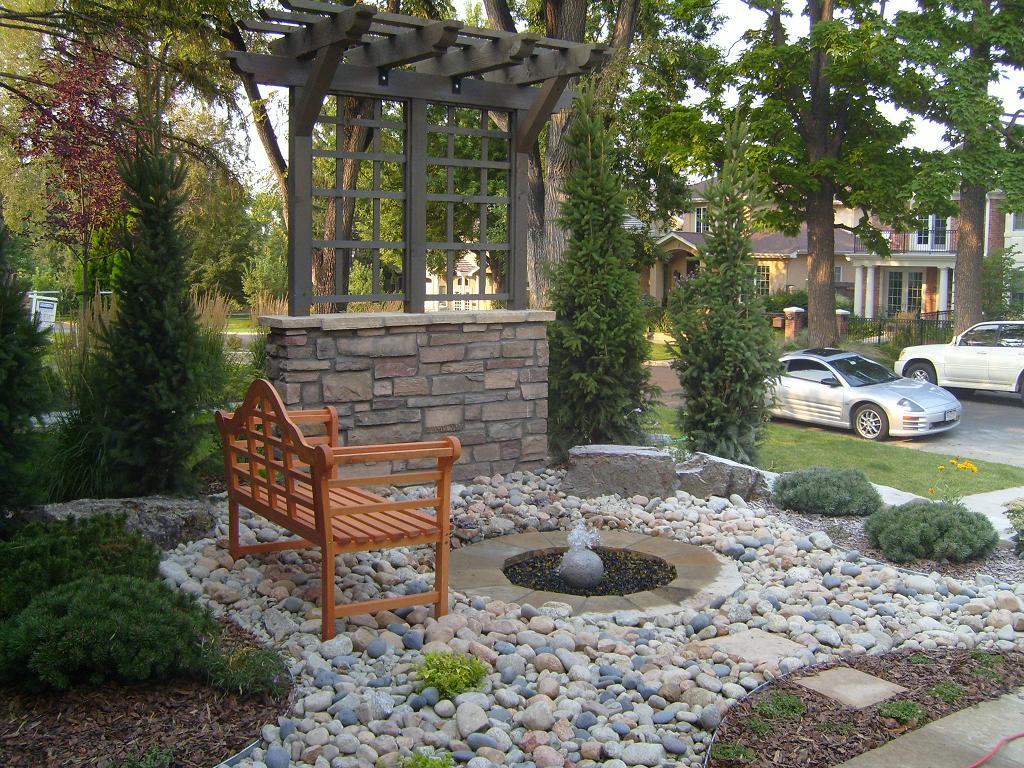 Do you wish you had a lovely view out your kitchen or bedroom window? When you look out your window, do you just see maintenance to-do list? Transform your outdoor living space to achieve tranquility and joy. Fall in love with your yard again!
Get your view

»
Feng Shui / Interiors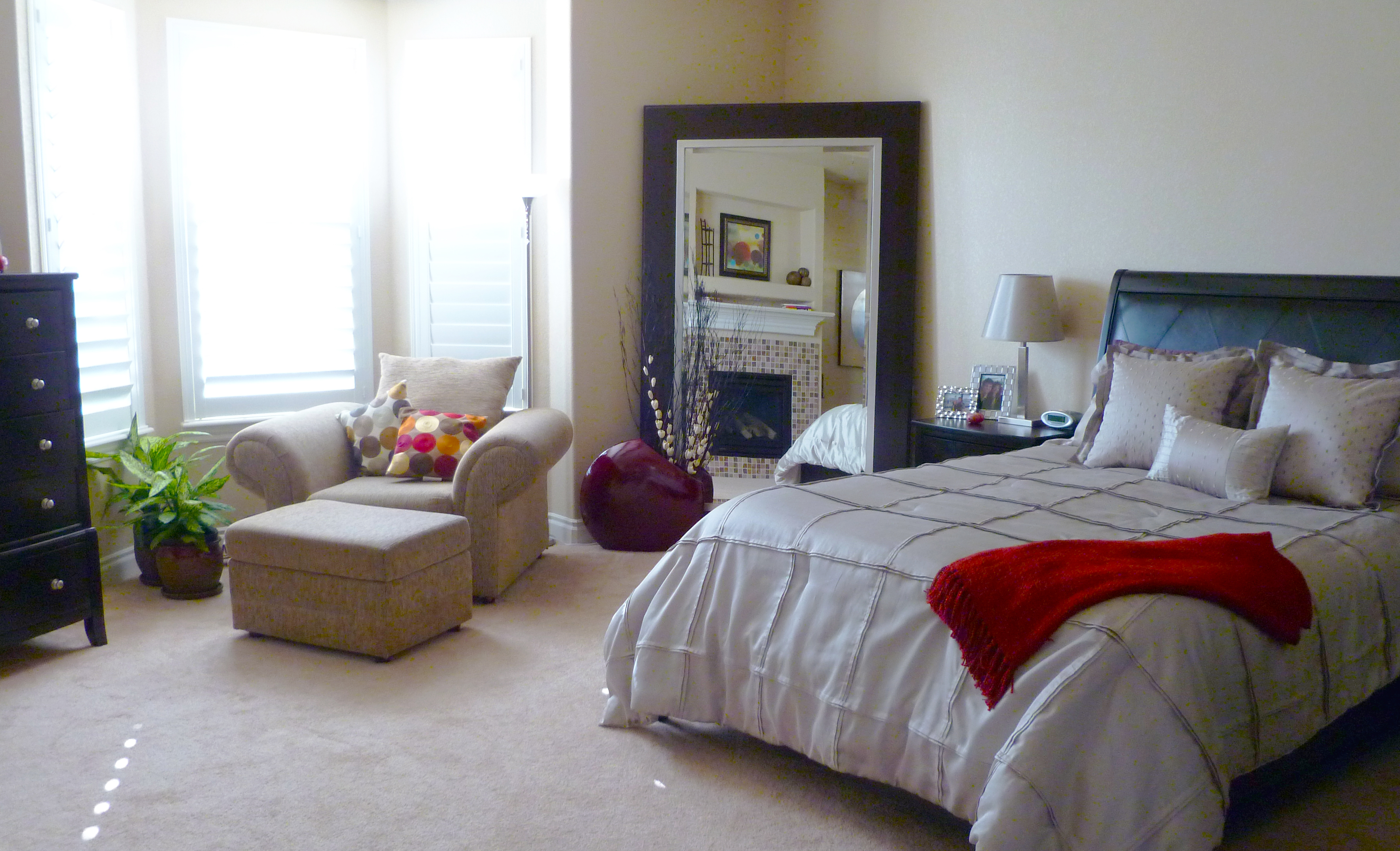 Are you looking for a new, healthier relationship? More wealth? Abundance? Are you not being properly recognized at work?
Achieve your goals

»
Cures / Crystals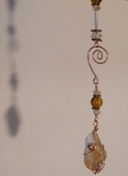 Are you attracted to specific gemstones but aren't sure why? Hand-crafted gems that bring positive energy into your spaces. Customized for you and your lifestyle.
Shop now

»
Copyright © Dandelion by Pexeto