Landscape Design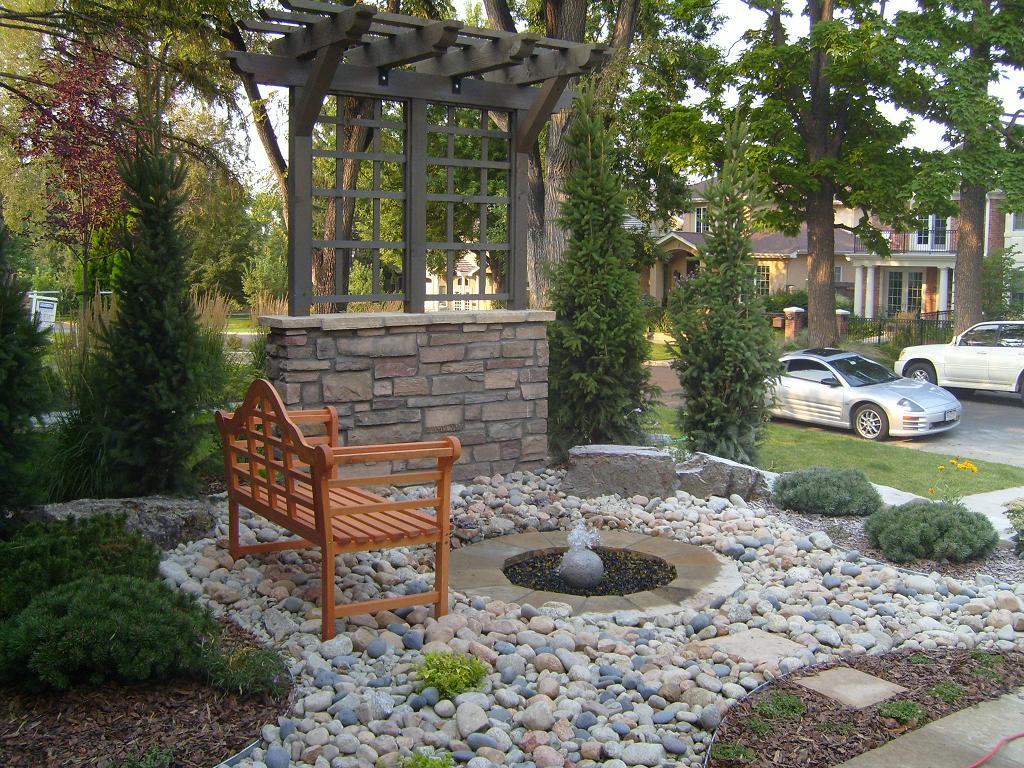 Do you wish you had a lovely view out your kitchen or bedroom window? When you look out your window, do you just see maintenance to-do list? Transform your outdoor living space to achieve tranquility and joy. Fall in love with your yard again!
Get your view

»
Feng Shui / Interiors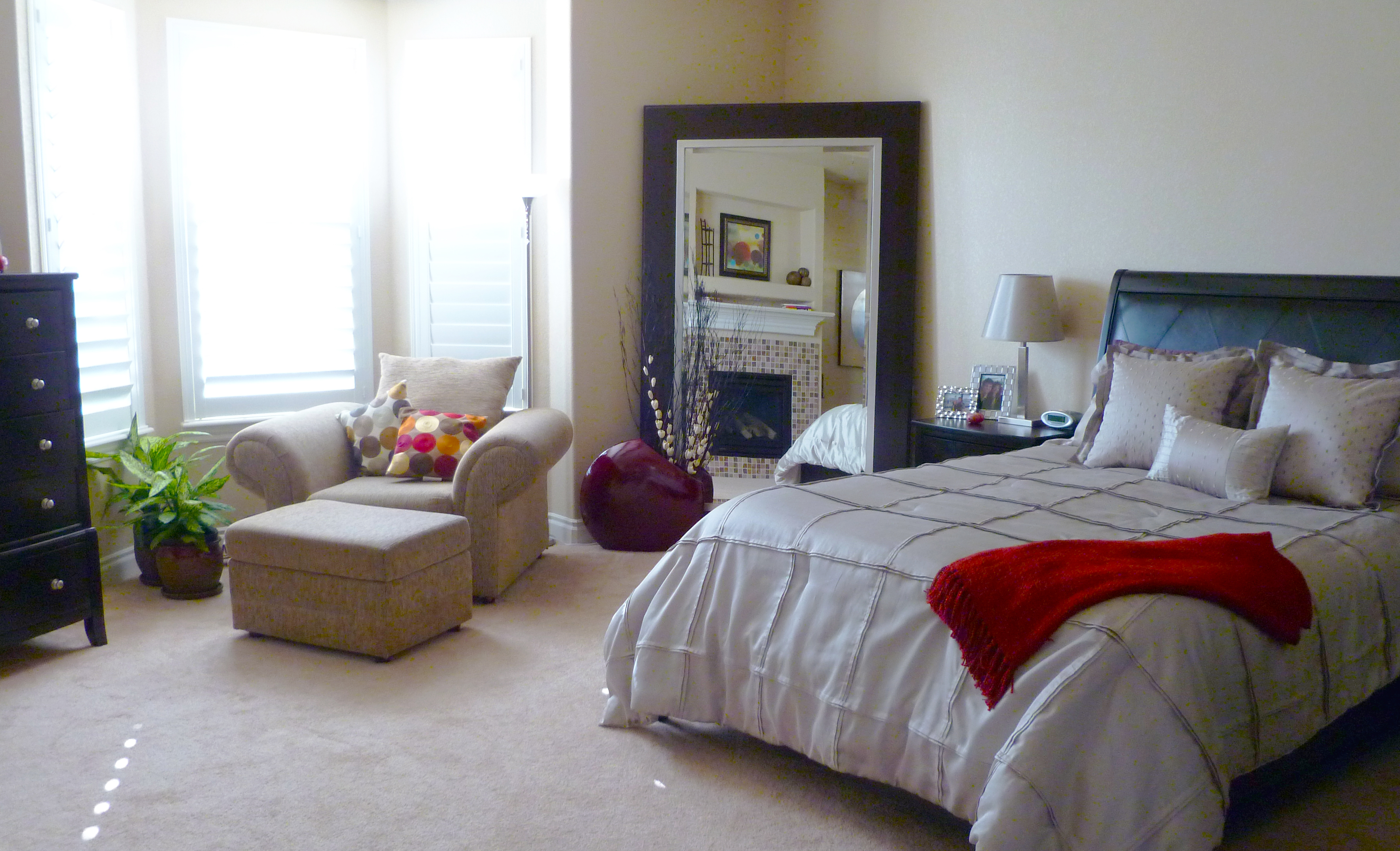 Are you looking for a new, healthier relationship? More wealth? Abundance? Are you not being properly recognized at work?
Achieve your goals

»
Cures / Crystals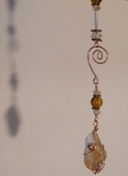 Are you attracted to specific gemstones but aren't sure why? Hand-crafted gems that bring positive energy into your spaces. Customized for you and your lifestyle.
Shop now

»
Copyright © Dandelion by Pexeto