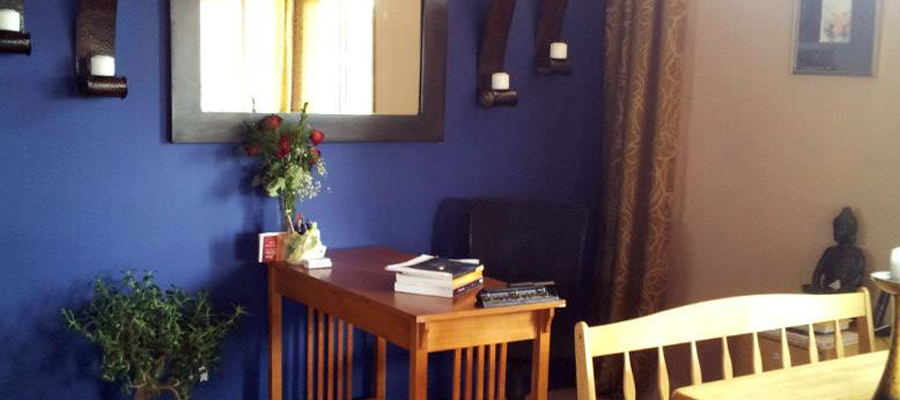 Feng Shui Office Design
---
Even a small space in a living room can become a home office. The keys are to be neat (no clutter), and having your desk facing the entry to the space. The blue wall in this area represents the Wood element which governs the Abundance area in which this desk sits.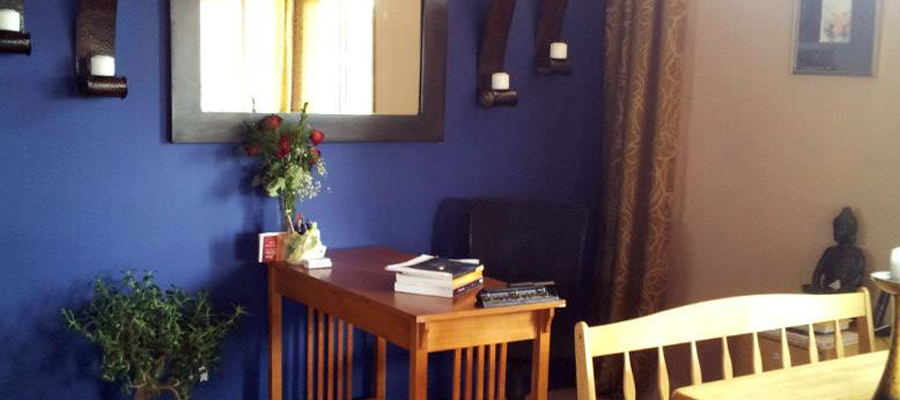 Feng Shui Office Design
Spaces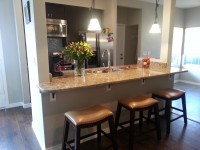 Feng Shui Kitchen
---
In this condo, the kitchen is in the Career area. The homeowner wanted help getting her new business going strong. I helped her select the bar stools, added a vase with red flowers for Fire Element, and helped arrange items in this small kitchen to create the balance she requested for her business. After applying Feng Shui to her Career area/kitchen, she landed a large client who asked her to come work for them and manage their facility in Breckenridge, Colo.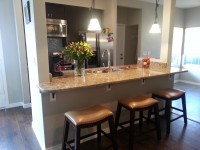 Feng Shui Kitchen
Spaces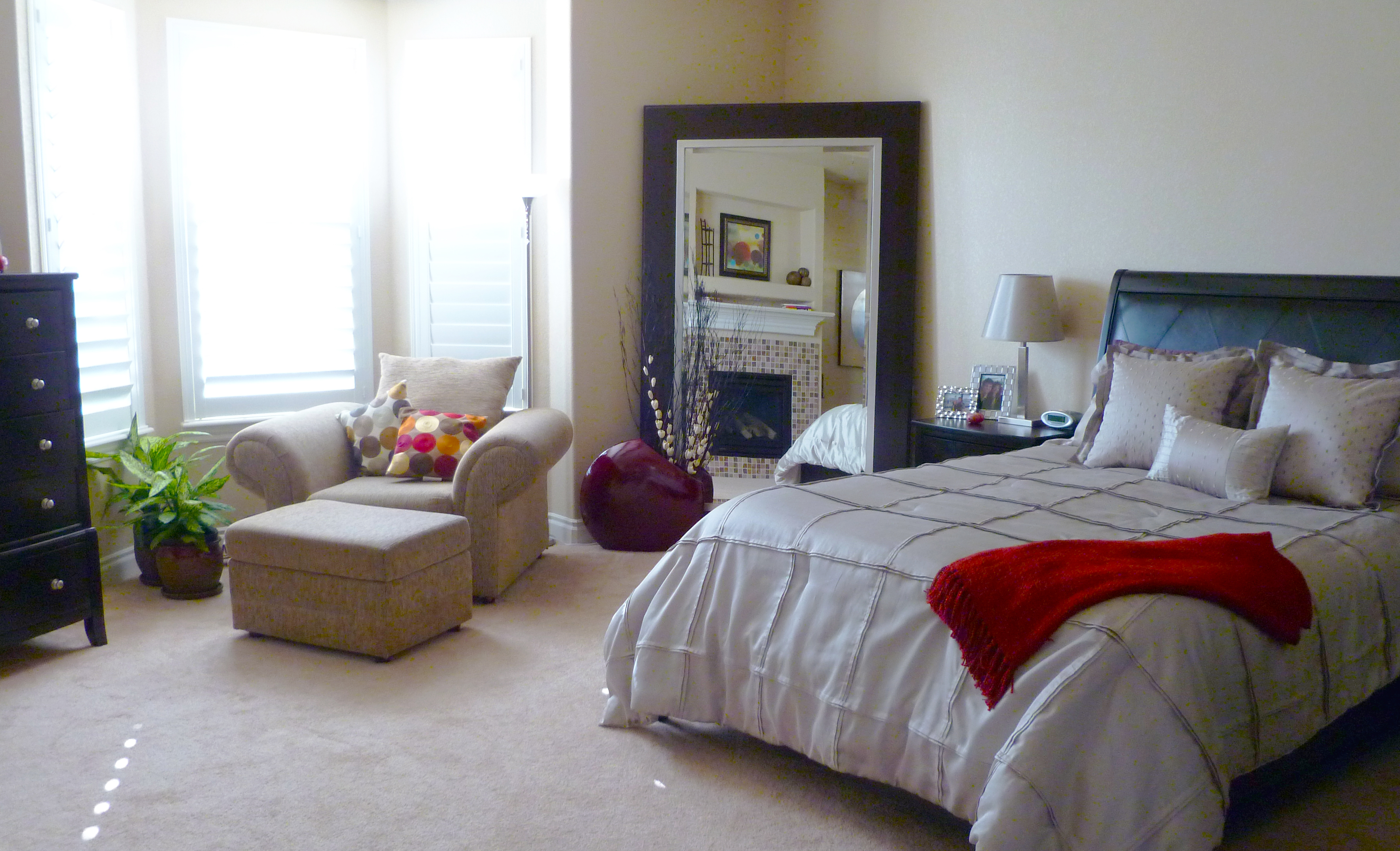 Feng Shui Bedroom Design
---
Mirrors in bedrooms can be challenging. Placed across from the bed (where you can see yourself in the mirror while laying in bed) is a not recommended in Feng Shui. This mirror is placed in such a way that it can be used to check attire before leaving for work, but not be seen while laying in bed. A few splashes of red for passion add some warm energy to the otherwise relaxing bedroom.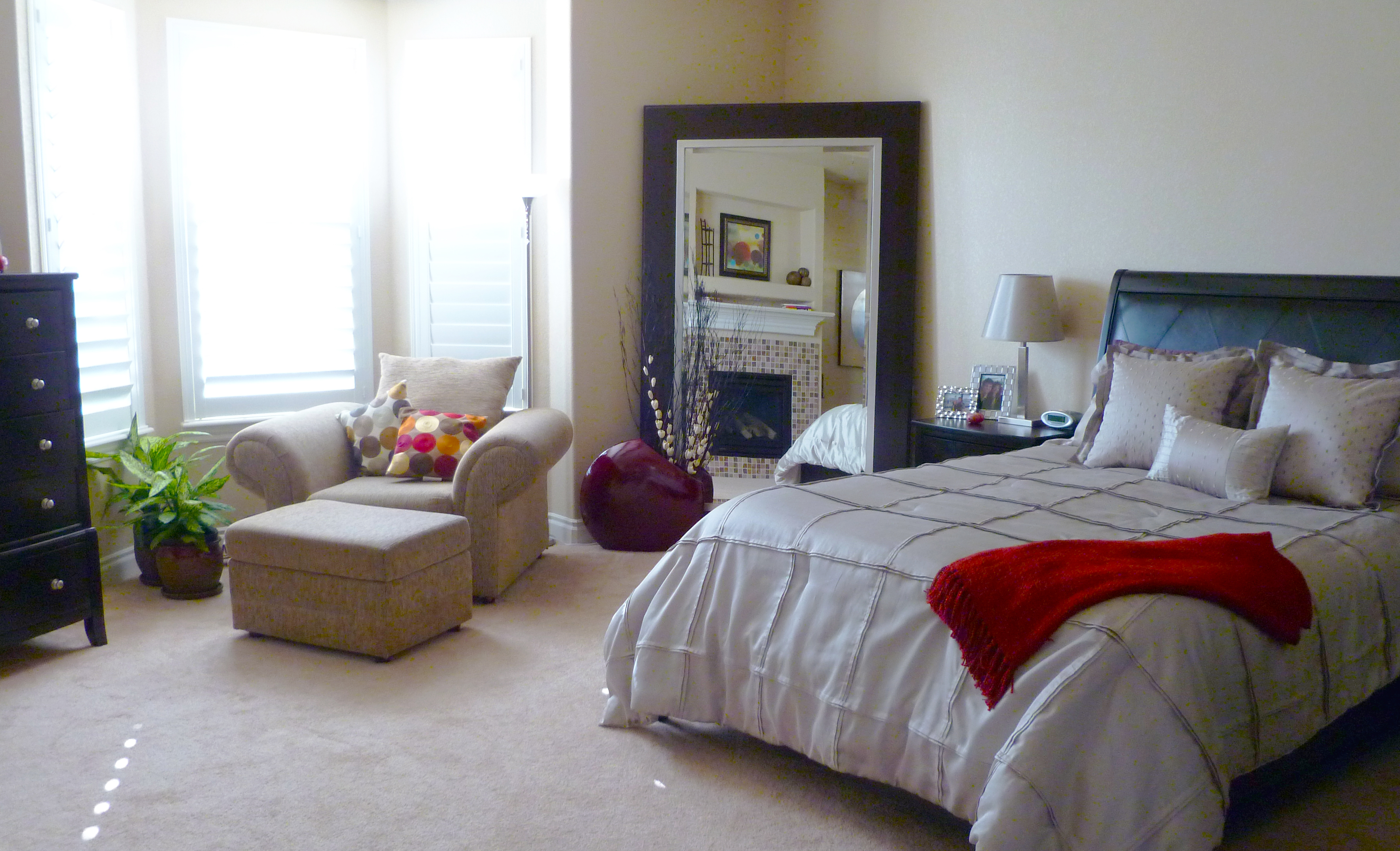 Feng Shui Bedroom Design
Spaces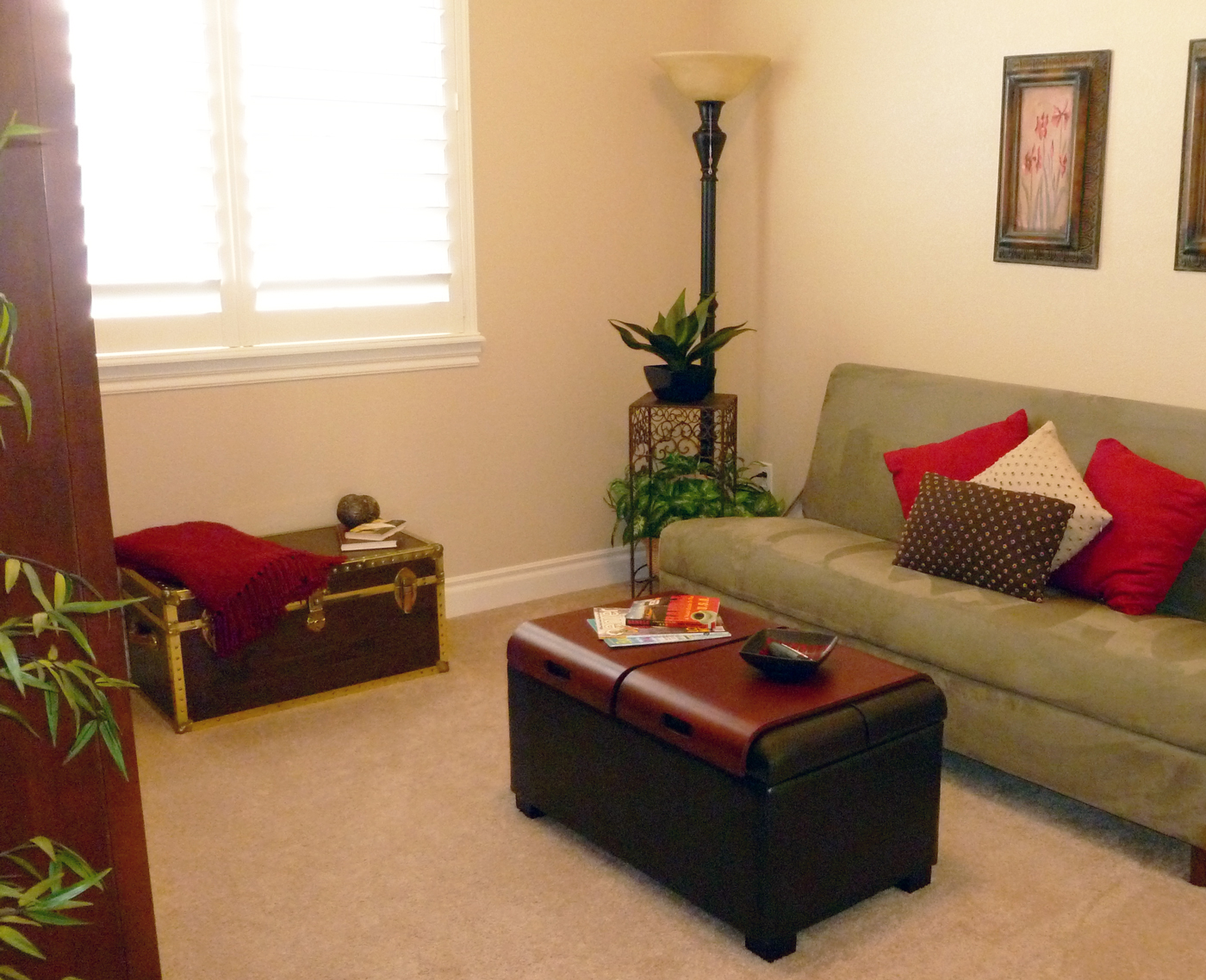 Balanced Living Room Area
---
All of the Earth Elements (Fire, Earth, Metal, Water and Wood) are represented in this living room area creating a balanced and inviting space.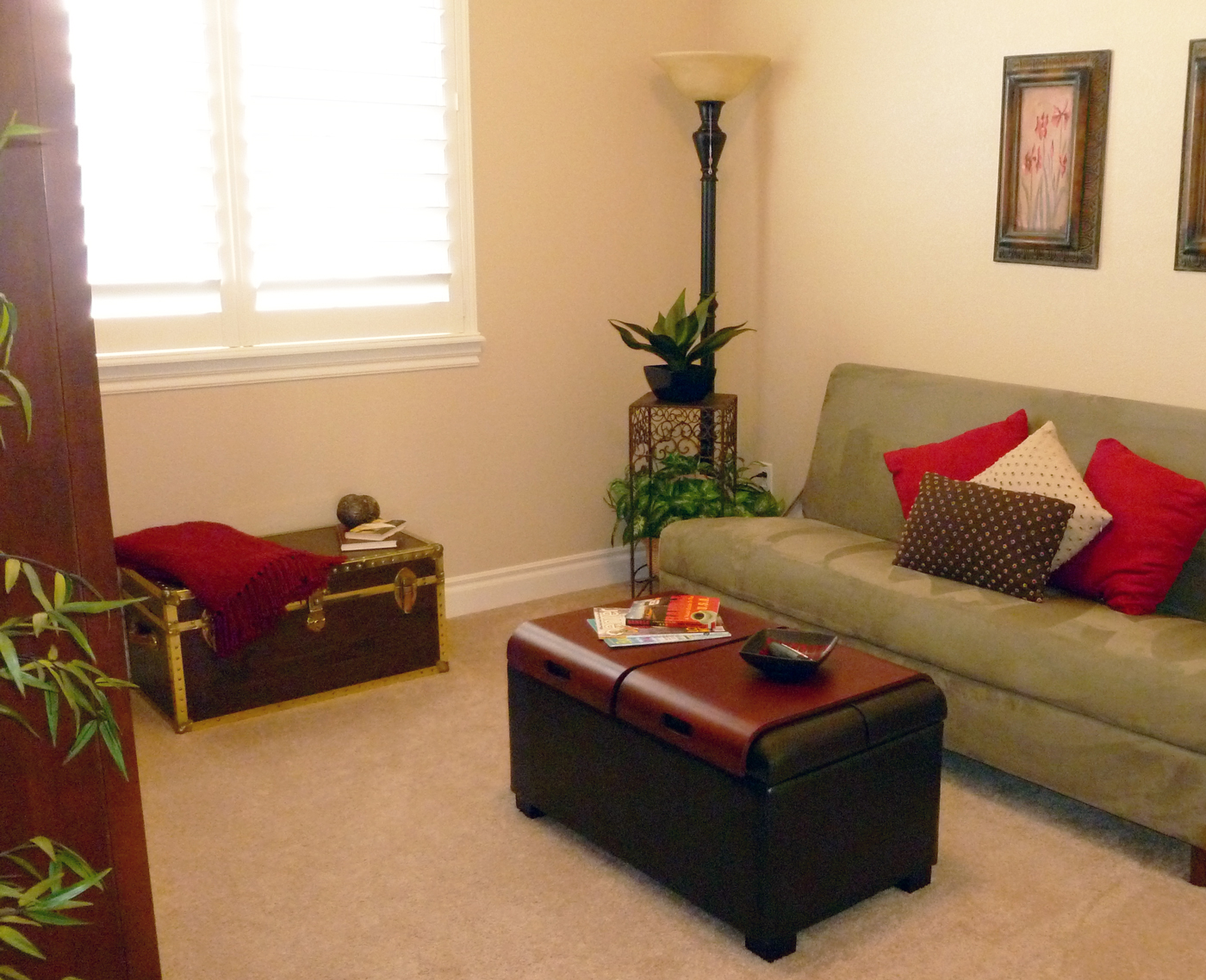 Balanced Living Room Area
Spaces
Copyright © Dandelion by Pexeto